Champagne Borroco Cuff in Polished Silver & Ice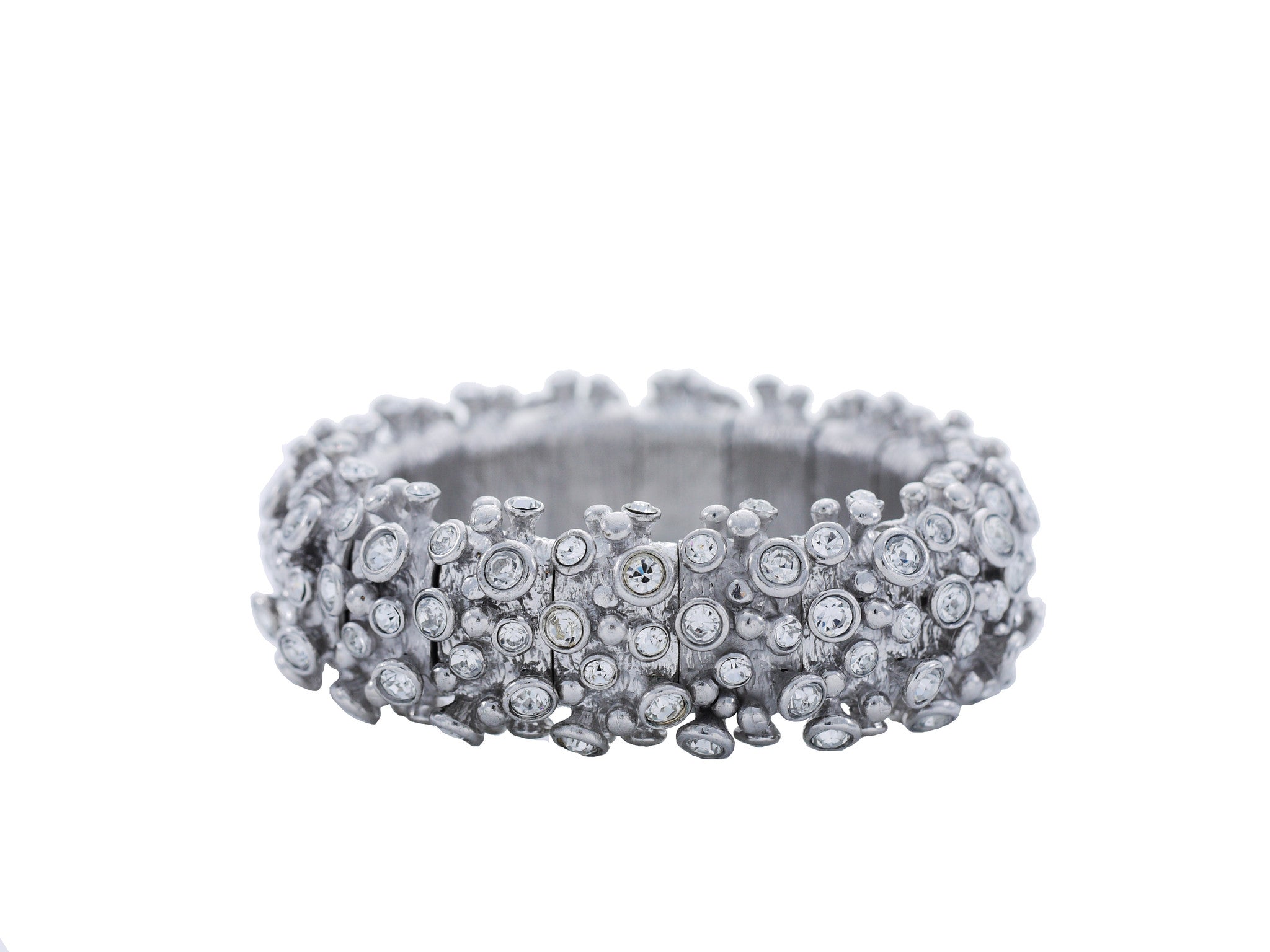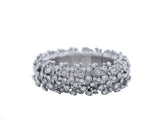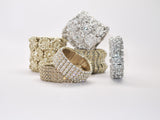 Description
Inspired by the deep waters of the Adriatic, the Corallo's delicate design is reminiscent of sea life. Made of galvanized silver and embellished with handcast Austrian crystals hand set in tentalcle-like settings, the Carallo is a one of a kind piece.
Inspired by the European designs of the Baroque period, the Barroco Cuff collection evokes the intricate and feminine jewelry designs of the era. Vintage in feel, these sculptural pieces have been constructed with quality metals and embellished by faceted gemstones to become instant heirlooms.
Each piece was carefully constructed by Italian artisans who molded every piece and manually cast each stone. Careful attention was put into constructing a slimmer silhouette - each cuff expands to fit your wrist to keep it in place for a more comfortable wearing experience. 
Hand-Crafted in Italy